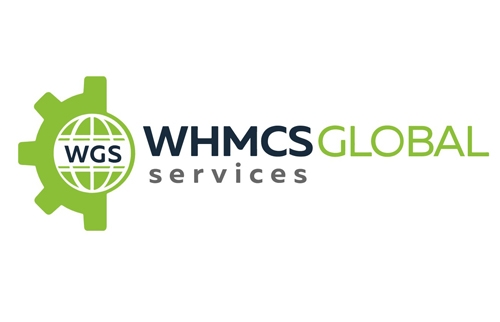 About
Since 2011, WHMCS Global Services has been helping B2B companies to achieve their professional goals by developing highly customized solutions and services. We are a multidisciplinary team of experts who can develop out-of-the-box WISECP solutions to overcome technical challenges and surpassing the highly competitive marketplace. We solve critical business problems with our tailor-made modules, templates, themes, add-ons, custom development services and make everything automatically super-fast for you.
We are a global leader in the Hosting industry and ready to supercharge your WISECP Custom Development project with our smart code, the Agile way.
A total of 7 product(s) have been released.
Website
Contact Support
Contact