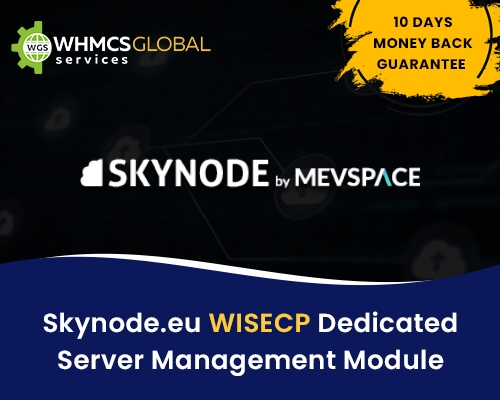 Commercial
Skynode.eu WISCP Server management module
Skynode.eu WISCP Server management module
Your customers can easily manage their purchased cloud server services and related additional services automatically on "Client Area > Service Details".
Processes that can be done automatically in the client area;
Start / Stop / restart / Reinstall
Your customer can stop, start, restart the server.
Reinstall
Your customer can Reinstall the server by choosing any operating system.



Request KVM console access
Your customer can request admin to KVM access the console panel of the server over the service detail and provide process.
5 Stars (1)
4 Stars (0)
3 Stars (0)
2 Stars (0)
1 Star (0)
Rate this product and write a comment.
Rate It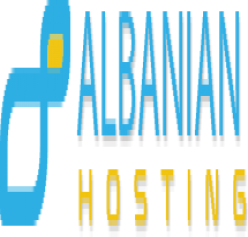 Albanian Hosting SH.P.K.
30/04/2021 - 11:54
In addition to WISECP System Requirements, the following requirements must also be available on your server.
PHP 7.X , Skynode.eo API Key