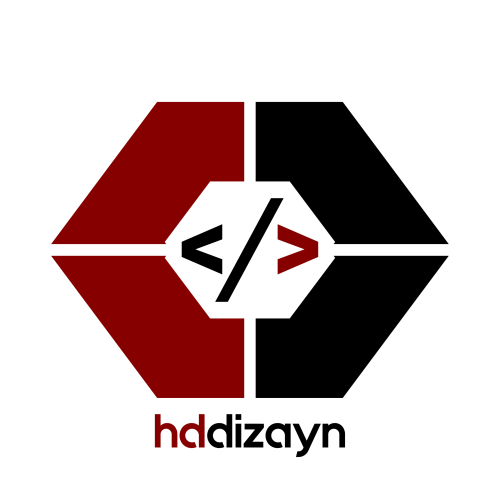 HDDIZAYN YAZILIM BİLİŞİM TEKNOLOJİLERİ

Hddizayn Yazilim Bi̇li̇şi̇m Teknoloji̇leri̇
57297030580
Aydın / Turkey
About
HDDIZAYN olarak 2013 yılında bu yola baş koyduk. Daima hizmet ve gelişim sloganımızla bugünlere emin adımlarla geldik.
Birçok projeye imzamızı attık. Birçok kuruluştan farklı olarak Müşterilerimizin ihtiyaçlarına göre Web Yazılımlar yazarak geliştirdik. Bugünde çizgimizi bozmadan yolumuza devam ediyoruz. Bu anlayışımız sayesinde geride bıraktığımız 10 yıl sonunda, kaliteli hizmet sektörünün öncüleri haline geldik.
A total of 2 product(s) have been released.
Website
Contact Support
Contact