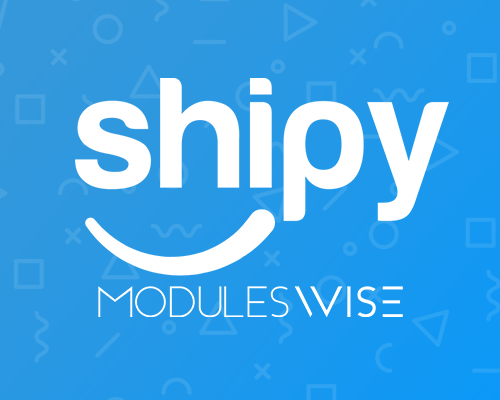 Commercial


RECEIVE CREDIT CARD, MOBILE PAYMENT AND TRANSFER / EFT
Thanks to Shipy, you can get payment by credit card as a 24/7 virtual pos owner.


7/24 COLLECTION
With Shipy, your products and services are delivered automatically, thanks to the wisecp infrastructure, even if you are out of office hours.


FREE UPDATE
We have a free update location for all wisecp versions, and we inform you of these updates by e-mail.
5 Stars (1)
4 Stars (0)
3 Stars (0)
2 Stars (0)
1 Star (1)
Rate this product and write a comment.
Rate It Betül Y.
25/04/2021 - 13:14 Ali B.
08/06/2020 - 19:04
Get Product Support
If you need more detailed information or support about this product, you can contact the developer with the following contact information.
Website
Contact Support
Contact