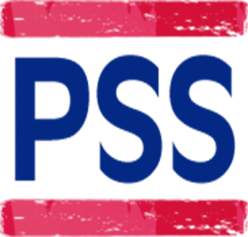 Prepaid Serverstore

Danilo Ständer
Mecklenburg-Vorpommern / Germany
About
We are an Internet Service Provider and we regularly sell web hosting services such as game servers, web spaces, domains, Teamspeak 3 servers and SSL certificates.
Furthermore we also deal with development and translation.
We have already written several modules for WHMCS and have decided to go into development and translation for WISECP as well.
A total of 1 product(s) have been released.
Website
Contact Support
Contact