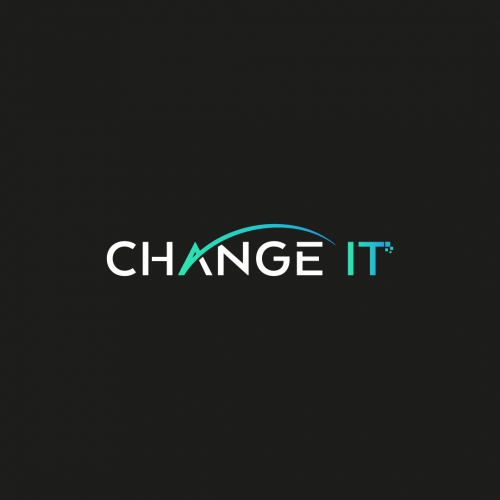 CHANGE IT YAZILIM GELİŞTİRME BİLİŞİM HİZMETLERİ LTD. ŞTİ.
rt.moc.tiegnahc@liam
26 49 802 612 09+
İstanbul / Turkey
About
As Change IT company, we have been serving in the software industry for many years. We are happy to work with a quality and domestic automation company such as WiseCP in the hosting/server sector that is still developing.
A total of 7 product(s) have been released.
Website