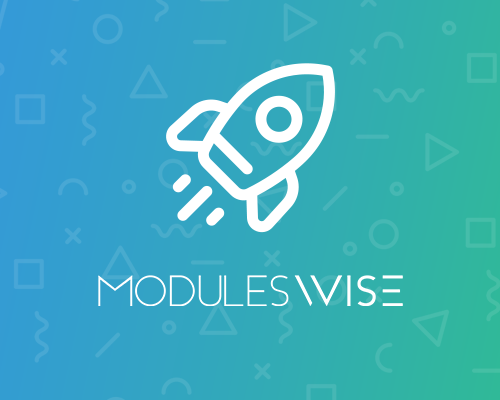 Commercial
WISESMM - SMM Panel Module


HIGH SECURITY!
A lot of your information, such as Api key, is encrypted thanks to this module, so that it cannot be accessed via ftp.


FULL AUTOMATIC
Your social media products are delivered to SMM panel sites that you work fully automatically 24/7 without any need for manual operation.


TOO FAST
As soon as your customers place the order, if there is a balance on the SMM site, it will be transmitted to the opposite site immediately and there will be no waiting problem.

RETURNED TRANSACTIONS!
For the problems of your customers such as cancellation of orders, partially completed, the remaining amount in their membership is refunded instantly.


NO CRON LOAD!
Many hosting companies do not provide hosting to social media sellers, we have eliminated the cron and when the customer presses the button, the orders are transmitted.
5 Stars (5)
4 Stars (0)
3 Stars (0)
2 Stars (0)
1 Star (2)
Rate this product and write a comment.
Rate It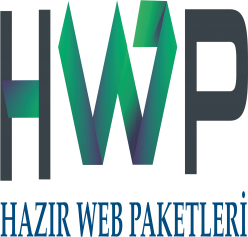 hazirwebpaketleri.com
28/06/2020 - 12:45
Erkan Y.
29/10/2020 - 23:10
Erkan Y.
29/10/2020 - 23:10 Enes V.
26/01/2021 - 23:45 Cengiz A.
11/06/2020 - 16:54 Coşkun D.
11/06/2020 - 17:43 Murat U.
25/11/2020 - 05:41 Ülken A.
01/02/2021 - 21:14
Get Product Support
If you need more detailed information or support about this product, you can contact the developer with the following contact information.
Website
Contact Support
Contact