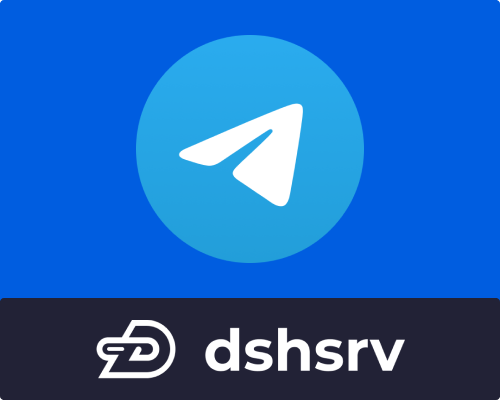 Free
Overview
Its often hard to keep track for opened support tickets, new orders or new customer registrations. With this addon, you can easily see the current progress of your business by simply checking your telegram chat on desktop, laptop or even mobile!
You can enable or disabled dozens of different event messages and also customize the messages to your needs if you want.
5 Stars (0)
4 Stars (0)
3 Stars (0)
2 Stars (0)
1 Star (0)
Rate this product and write a comment.
Rate It
No comment has yet been made.
Be the first to comment!
In addition to WISECP System Requirements, the following requirements must also be available on your server.
- Ioncube V5 and Higher.
- Php 5.6 and Higher.
- Apache Mod_Rewrite
Linux / cPanel Recommended.
Get Product Support
If you need more detailed information or support about this product, you can contact the developer with the following contact information.
Website
Contact Support
Contact
Twitter