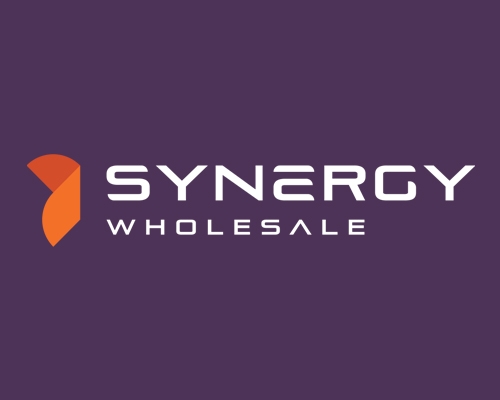 Free
Synergy Wholesale Registrar Module
Note: Domain registration for most .AU domains cannot be automated at the moment with the WISECP API since it requires asking for an ABN verification and business type.
API Features supported:
Domain registration
Domain transfer
Whois modification
Whois Privacy
Nameserver Configuration
Import of Domains already on Synergy Wholesale
Automated Import of TLDs
EPP Transfer Code
5 Stars (0)
4 Stars (0)
3 Stars (0)
2 Stars (0)
1 Star (0)
Rate this product and write a comment.
Rate It
No comment has yet been made.
Be the first to comment!
In addition to WISECP System Requirements, the following requirements must also be available on your server.
PHP 7.2+
cURL Library
v1.0.1
29/06/2022
Last Version
Get Product Support
If you need more detailed information or support about this product, you can contact the developer with the following contact information.
Website
Contact Support
Contact
GitHub