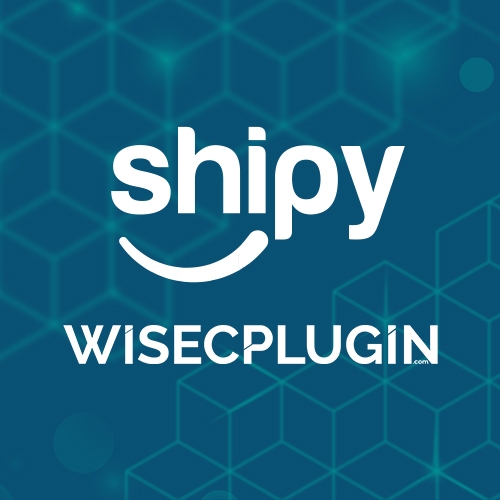 Commercial
Offers Multi-Language support (TR, EN)
It offers multi-currency support.
Supports Credit/Debit and Prepaid cards.
The number of installments can be determined.
Installments can be closed and opened for use.
It is clean and simply coded.
5 Stars (0)
4 Stars (0)
3 Stars (0)
2 Stars (0)
1 Star (0)
Rate this product and write a comment.
Rate It
No comment has yet been made.
Be the first to comment!
1.2
28/01/2022
Last Version
Get Product Support
If you need more detailed information or support about this product, you can contact the developer with the following contact information.
Website
GitHub