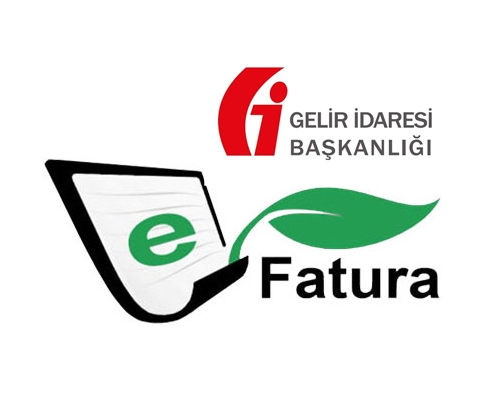 Free
[This module only for TR users.]
GIB E-Arşiv Eklentisi ile otomatik olarak e-arşiv fatura oluşturabilirsiniz.
Bu eklenti 5000/30000 GIB E-Arşiv Fatura için yazılmıştır.
WISECP tarafından fatura oluşturulduğunda eklenti otomatik olarak GIB E-Arşiv Fatura oluşturmaktadır.
Bu paket vergiye tabi olan belge oluşturur. Hiç bir sorumluluk kabul edilmez.
Çalışma işleyişinden emin olana kadar "Demo Mod" açık şekilde test verileriyle işlem yapmanız önerilir.
5 Stars (0)
4 Stars (0)
3 Stars (0)
2 Stars (0)
1 Star (0)
Rate this product and write a comment.
Rate It
No comment has yet been made.
Be the first to comment!
1.1
01/07/2020
Last Version