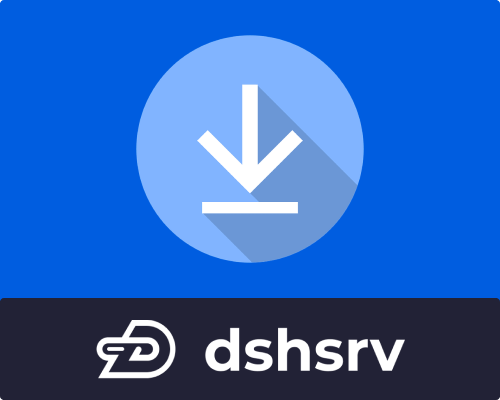 Free
Overview
As a software developer, it is completely necessary to keep track of your software downloads. This module tracks all downloads of your customer software. As an administrator, you can view historical graphs per software. Therefore you can optimize your marketing and see the results in your download trend.
5 Stars (0)
4 Stars (0)
3 Stars (0)
2 Stars (0)
1 Star (0)
Rate this product and write a comment.
Rate It
No comment has yet been made.
Be the first to comment!
In addition to WISECP System Requirements, the following requirements must also be available on your server.
- Ioncube V5 and Higher.
- Php 5.6 and Higher.
- Apache Mod_Rewrite
Linux / cPanel Recommended.
1.0.0
04/06/2022
Last Version
Get Product Support
If you need more detailed information or support about this product, you can contact the developer with the following contact information.
Website
Contact Support
Contact
Twitter